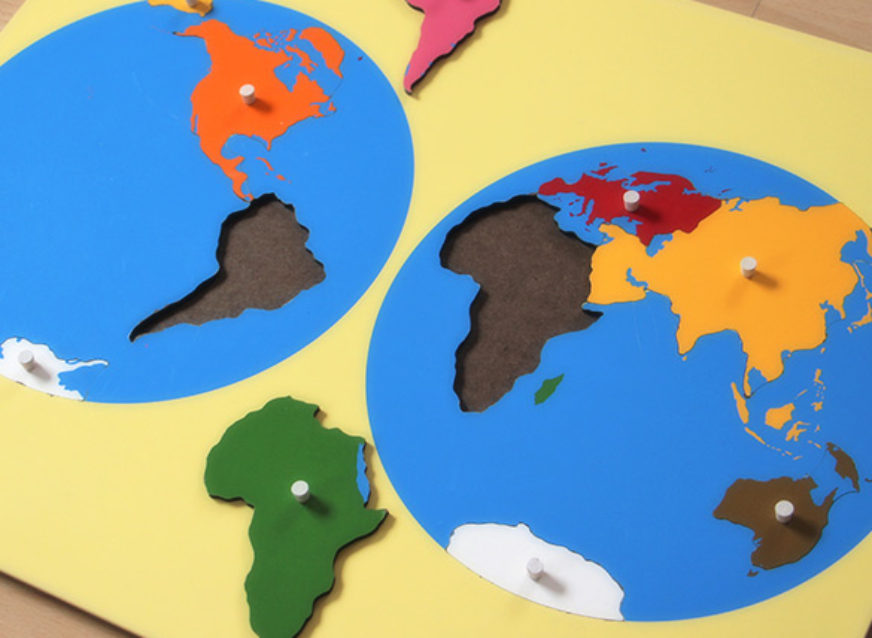 The Taunus International Montessori School is operated by a registered non-profit association of parents. In accordance with its charter, the purpose of the school is to provide educational and cultural instruction for children within a Montessori framework and to help prepare them for subsequent schooling in the international community.
The TIMS Association operates exclusively and directly as a charitable association under German law. Parents of the children attending the school automatically become members of the Association. Members select a board to represent their interests in operating the school and formulating school policy.
General meetings are called at least once a year for the board's report on the financial condition of the Association and to discuss and ratify board actions during the year. All members of the Association are expected to assist the board in fund-raising efforts or other volunteer activities. Being charitable means that membership fees as well as donations to the school are currently fully tax-deductible under German law.
---
---