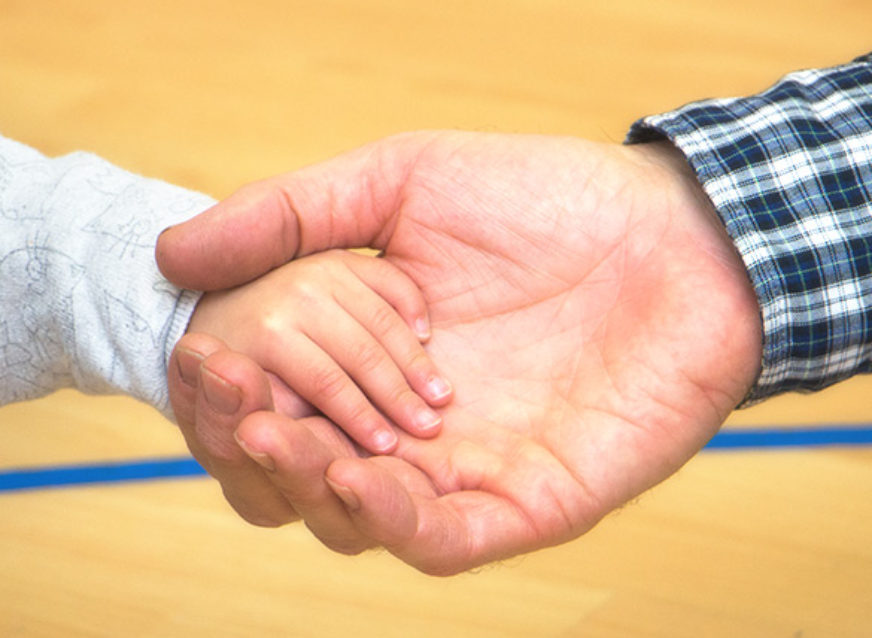 TIMS has a strong team of qualified and experienced teachers. In keeping with the Montessori philosophy, one of their most important responsibilities is providing stimulation to encourage children to explore the world around them independently.
The Montessori teacher's role in the classroom thus includes observing the interests and needs of each child, preparing the environment accordingly, demonstrating materials, keeping track of the progress of each child, and assisting the children in their activities as required. TIMS teachers are Montessori trained and may have additional degrees in early childhood education or related areas.
All teachers are encouraged by the board to update their Montessori training through seminars and other course work. Each teacher is assisted by a teacher's aide. Aides have experience and/or training in child care and also receive the Montessori training.
---
---